24/7 Live Professional Monitoring and Emergency Response
All Tutum home subscriptions include 24/7 Live Professional Monitoring. In an alarm event your system instantly communicates with our monitoring centers, where specialist security professionals will work with you to assess the situation and call police, fire or medical emergency services if required. We can customise responses that you require for each emergency type, to either call key-holders first and then emergency services or vice versa.
How important is professional monitoring?
Do you need a service like this ? After all, there are plenty of connected cameras and motion-detecting smart devices out there, all capable of alerting you to activity at home with a quick smartphone message.

Well, consider this:

Alerts are easy to miss. What if you're not available when a break-in happens? What if you're at the gym, or swimming, or at the movies with your phone on "do not disturb". Maybe you're on an airplane, or even just asleep.

It's inconvenient. Checking every alert, sorting harmless activity from the suspicious, and investigating each one - 24/7 – won't be easy. So you might find a great price on the camera, but when you have to provide your own security, you'll end up investing plenty of time.

This isn't your job. If there's an emergency at home, your job is to focus on one thing: keeping you and your loved ones out of harm's way.
NSI Gold Certified Alarm Receiving Centres
Our service is underpinned by four operating centres providing redundancy on power, networks and premises. Employees are strictly vetted to BS 7858-2006 standards and required to meet the demands of a rigorous and comprehensive training programme delivered by industry experts.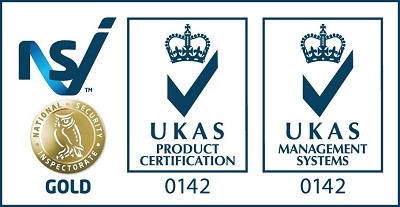 Most alarm companies tie you up into long term contracts. Tutum home offers you a low monthly subscription fee starting from as low as £16.99 per month with 24/7 monitoring. No long term contracts. No hidden charges. Fair, honest and transparent pricing. Add devices anytime to suit your monthly budgets and evolving modern lifestyle.